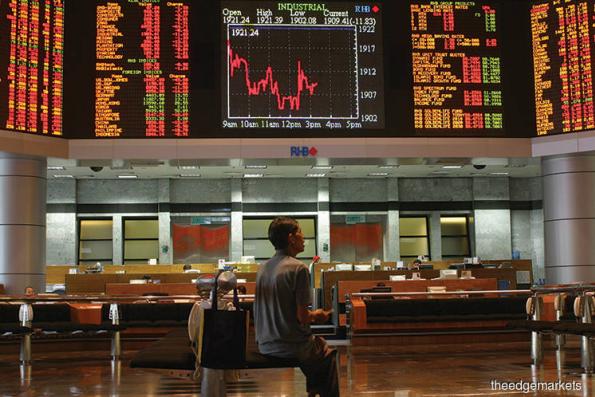 (Feb 12): The Singapore and Malaysia stock markets were as one at a certain point. And then, they were two.
The bourses did not immediately go their separate ways after the separation of Singapore from Malaysia in 1965, but continued to function as a common stock exchange.
When Malaysia ended the currency interchangeability between both countries in 1973, the Kuala Lumpur Stock Exchange (KLSE) — now Bursa Malaysia — and the Stock Exchange of Singapore (which became the Singapore Exchange in 1999) were created.
Even then, Singapore companies continued to be listed on the KLSE, and vice versa.
It was only in 1990 that the divorce was final, when Singapore-incorporated companies were delisted from the KLSE, and vice versa.
This led to the debut of Singapore's over-the-counter market Clob International, which offered shares of about 130 Malaysian firms, among others.
Eight years later, it devastated around 170,000 Singapore investors with big losses when Malaysia banned trading of its companies' shares offshore amid the Asian financial crisis.
Against this shared history and the bilateral chemistry between both countries that is at its best now, the plan to allow mutual market access under a "Malaysia-Singapore Connect" would not only seem logical, but also natural.
The stock trading link, which is one step short of a merger, will expand investors' choices to 1,600 public-listed companies worth US$1.2 trillion (S$1.6 trillion), at a time when exchanges are jostling for investor attention and greater market activity.
This was the very premise of the Hong Kong-China stock connect that was launched four years ago.
So, come year end, when the two exchanges "re-couple" to provide what they promise will be a "superior trading experience", be excited – very excited.
Just do not hold your breath until it actually happens.
Source: The Edge