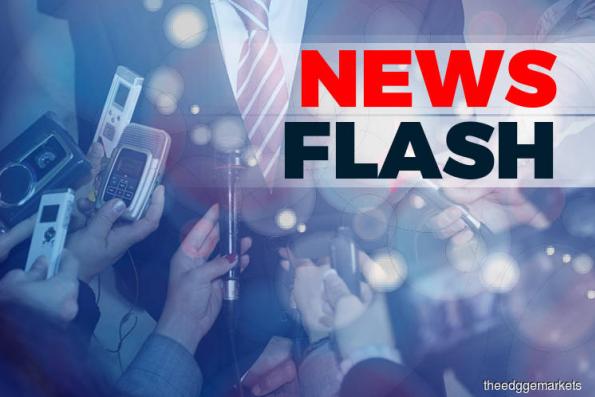 KUALA LUMPUR (Feb 13): There is no fixed model for reforming the public sector, the World Bank said, but sector-based delivery units play an important role and are worth learning from.
In its latest instalment of World Bank Group's Outbound knowledge report series, the organisation takes a look at Malaysia's efforts to tackle education challenges, particularly through the establishment of a delivery unit.
Launched today, the World Bank's latest report titled Improving Education Sector Performance: Lessons from the Delivery Unit Approach highlights the role of the Education Performance and Delivery Unit (Padu) in improving education outcomes, a key government priority.
Padu was set up in 2013 by the Ministry of Education to facilitate, support and deliver the initiatives set out in the ministry's Malaysia Education Blueprint 2013-2025. Its mandate is divided into three 'waves' which will see the transition of the education system to adopt 21st century learning and aim to reach the top third ranking of the programme for international student assessment by 2025.
"This report distils useful lessons learnt in improving the performance of its education sector, and makes recommendations to bring Malaysia one step closer towards its aspirations of becoming a high income country," said World Bank country manager for Malaysia Faris Hadad-Zervos.
World Bank's programme leader Lars Sondergaard, who co-wrote the report, said while each country is unique in the challenges presented, the report presents as a sound example for other countries to take lessons from.
The ministry's deputy director-general Datuk Sulaiman Wak acknowledged that while there have been challenges, improvement in the initiatives set out has been seen.
"Managing change is difficult. We but we have seen great improvement, for example the Literacy and Numeracy Screening initiative. As the blueprint moves into its second wave (2016-2020), Padu will conduct a comprehensive health check of initiatives in order to ensure they are at par with its international peers," said Sulaiman, adding that the next annual report will be launched in July.
Source: The Edge