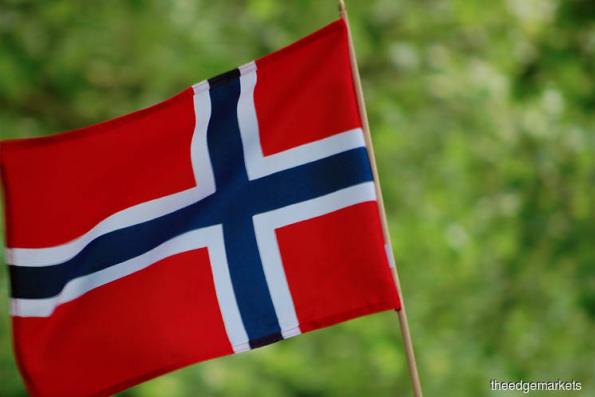 OSLO (April 27): The CEO of Norway's US$1 trillion sovereign wealth fund said on Friday that any changes to global supply chains would be quite important for the fund.
"Any change to global supply chain will be quite important for this fund," Yngve Slyngstad told reporters after presenting the fund's first-quarter earnings.
The fund invests in over 9,000 companies, including most of the world's multinational companies.
Source: The Edge