Risk to Malaysian govt if 1MDB defaulted on loans estimated in 2015 at US$5.12 bil — report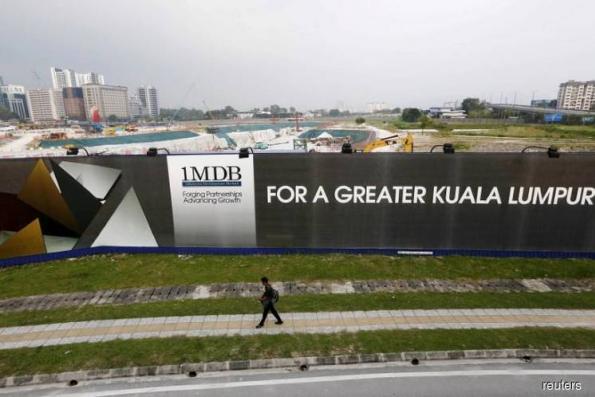 KUALA LUMPUR (May 16): The Malaysian government's exposure as of October 2015 if state fund 1Malaysia Development Berhad (1MDB) defaulted on its loans was 20.3 billion ringgit (US$5.12 billion) before interest, a declassified auditor's report made available on Wednesday showed.
The report by the Malaysian auditor general was declassified on Tuesday. A summary that was made available at the time said senior officials at scandal-plagued 1MDB withheld information from its board and took some decisions without the board's approval.
(US$1 = 3.9620 ringgit) 
Source: The Edge