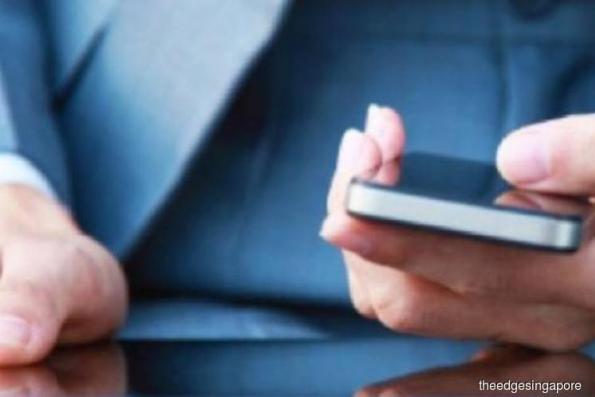 SINGAPORE (May 16): Silverlake Axis' business cycle has bottomed out and earnings could surge in the next few years given it has accumulated a significant order backlog of projects, say analysts.
In a Tuesday report, CGS-CIMB Securities analyst Colin Tan says while Silverlake's 3Q performance was lacklustre, it has accumulated order backlog of roughly RM380 million due to a slew of recent order wins.
See: Silverlake posts 93% drop in 3Q earnings to $9.74 mil on significantly lower other income
About 80% of the backlog is expected to be recognised over the next 15-18 months which hints at higher project and licensing revenue contribution in FY19F.
Silverlake is the Malaysia-based developer of software and fintech apps for banks and financial institutions.
Meanwhile, Silverlake says it continues to receive enquiries and requests for proposals from existing and potential banking customers, with stronger demand originating from Vietnam, Thailand, Malaysia and Indonesia.
In addition, the removal of GST in Malaysia could thus lead to reversal of Silverlake's GST-related software projects which management thinks could contribute up to RM80 million worth of contracts.
In 3Q18, Silverlake's project services and licensing revenue surged by over 100% y-o-y, mainly due to the projects it secured in the past few months.
This could be the start of a lucrative revenue stream, which has recovered from a drought as banks held back spending due to the change in core banking systems, says RHB Research in a Wednesday report.
"We think that this trend has since reversed positively, as Silverlake has managed to score quite a few sizeable contracts in the last few months," says RHB analyst Jarick Seet.
This could likely result in both revenue streams continuing to surge, especially in FY19-20. With lucrative gross margins of 90% for its licensing revenue, it will be expected to contribute significantly to PATMI growth as well.
Lastly, as Silverlake has a healthy net cash balance sheet and positive operating cash flow, it tends to pay out more than 80% of PATMI. This would result in attractive projected dividend yields of 4.6% in FY18F, and 5.4% in FY19F.
RHB and CIMB are maintaining their "buy" calls on Silverlake Axis with target prices of 65 cents and 56 cents respectively.
As at 1.23am, shares in Silverlake are trading 0.5 cent lower at 54 cents or 31.7 times FY18 RHB forecast earnings.
Source: The Edge