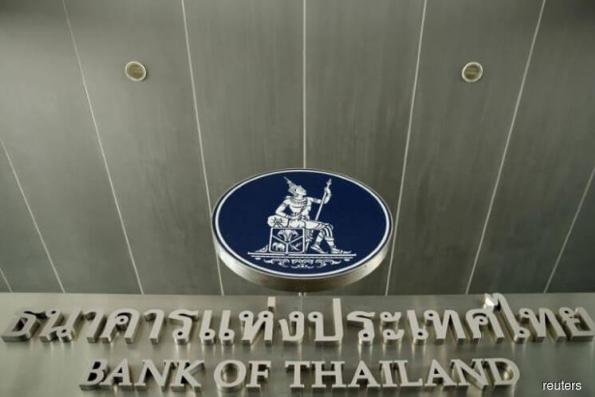 BANGKOK (May 16): Thailand's central bank left its benchmark interest rate unchanged near a record low to support economic growth amid moderating domestic demand.
Monetary policy committee members voted unanimously to hold the one-day bond repurchase rate at 1.5%, where it's been since 2015, according to a Bank of Thailand statement on its website on Wednesday. All 23 economists surveyed by Bloomberg predicted the decision. One committee member was unable to attend the meeting, the central bank said.
Four years after the military seized power, the economy remains dependent on exports and tourism and companies are reluctant to invest at home. Strong foreign-reserve buffers and a current-account surplus are helping to shield the nation from emerging-market volatility, giving the central bank scope to skirt a wave of policy tightening as the US raises rates.
Inflation is slowly rebounding with consumer prices rising 1.07% in April from a year ago, the fastest pace in 14 months. The Bank of Thailand targets for inflation to average 1% to 4% this year.
As central banks in Malaysia and Philippines kick off monetary policy tightening in Southeast Asia, speculation is building on who will follow next. Sixteen of the 29 economists surveyed by Bloomberg predict Indonesia's central bank will raise its benchmark rate on Thursday.
Source: The Edge