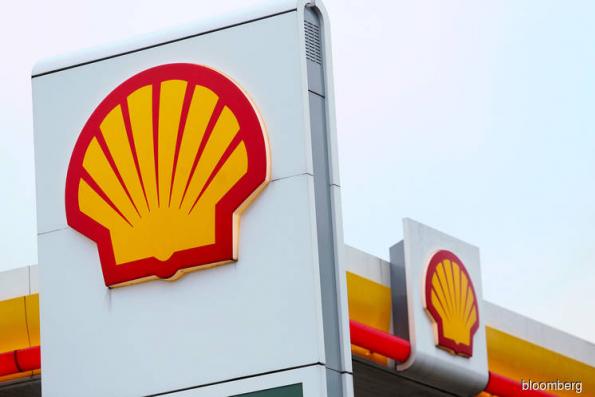 SINGAPORE (June 20): Shell Gas Holdings (Malaysia), a subsidiary of Royal Dutch Shell, completes sale of its 15% stake in Malaysia LNG (MLNG) Tiga, Shell says on Wednesday,
The stake was sold to the Sarawak State Financial Secretary for US$750 million,
The net amount paid to Shell after adjustments for dividends the company received up to completion is about US$640 million.
Sarawak State Financial Secretary is an existing shareholder of MLNG Tiga and will increase its stake to 25% once the transaction is complete, says Shell.
Other shareholders are majority shareholder Petronas with 60%, Nippon Oil Finance (Netherlands) with 10% and Diamond Gas (Netherlands), a Mitsubishi Corp subsidiary, with 5%.
Malaysia LNG, a subsidiary of Petronas, operates MLNG Tiga as part of the larger Petronas LNG Complex in Bintulu.
Shell says the sale is in line with its strategy to simplify its portfolio.
Following the expiry of the MLNG Satu and Dua joint venture agreements, MLNG Tiga was Shell's only remaining interest in the PETRONAS LNG complex, it says.
Source: The Edge